ATV Rentals


For those folks looking to experience our beautiful desert first hand,
or for those who are feeling left out when their friends get to go riding.


Our ATV's are available for rent on a daily basis,
Monday through Saturday from 8:00 a.m. to 5:00 p.m only.


We now offer multi-day rentals. Please call for details. A cash deposit is required.

2 Up Quads: $150 per day
Tyrex 4 seaters: $250 per day
$25.00 discount for Weekday and In-park stay rentals
You must be 30 years or older with a valid driver's license, have current insurance
and credit card to rent. Driver must be sober at all times…it's the law.
48 HOUR NOTICE REQUIRED FOR RESERVATION CANCELLATIONS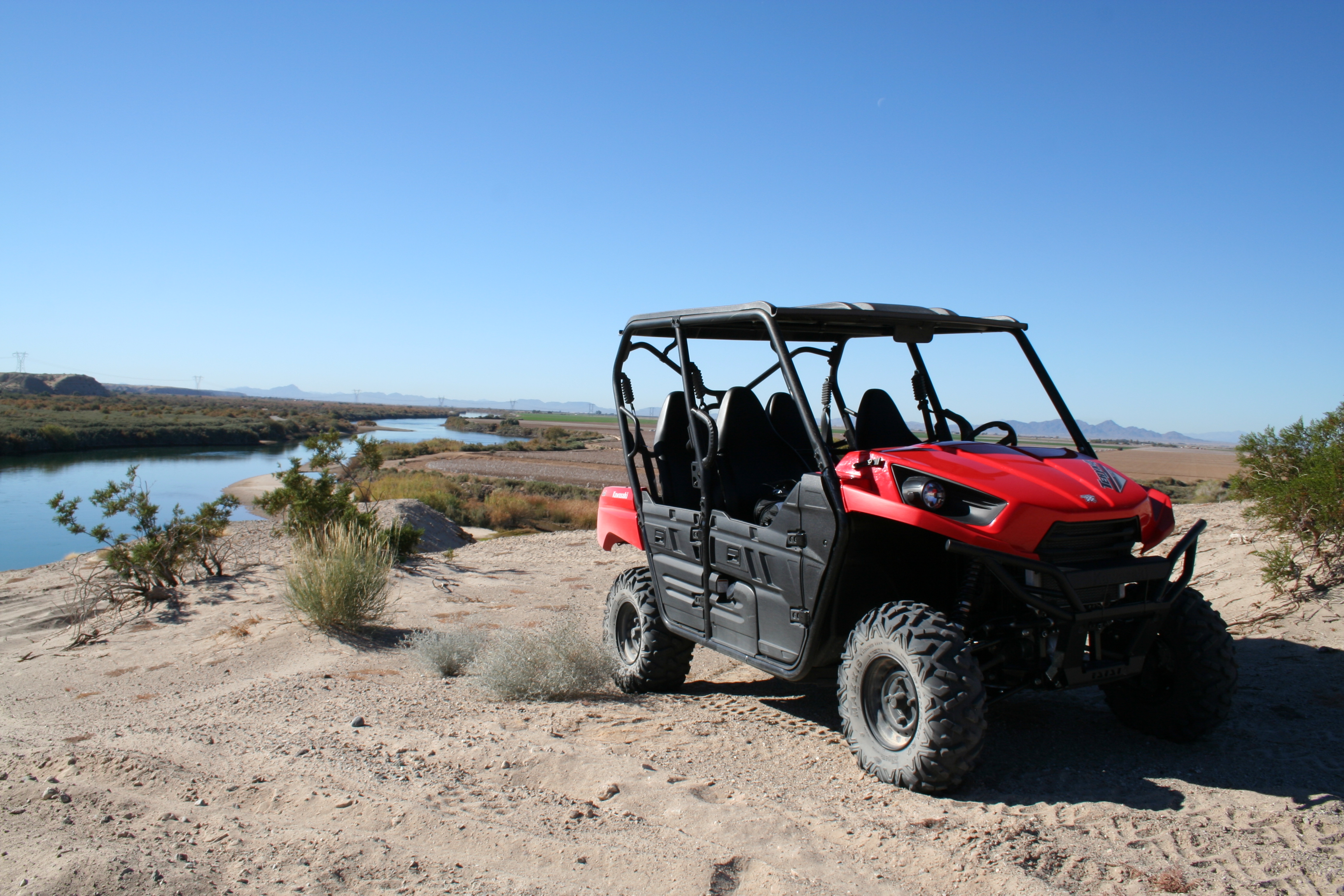 Tyrex 4: $250 per day


Our AVT's have lots of leg and head room. Enough storage

and cargo space to accommodate coolers and gear if needed.
We also have Trail Maps available in the Office,


There are endless trails to choose from and
unlimited riding right outside our front door.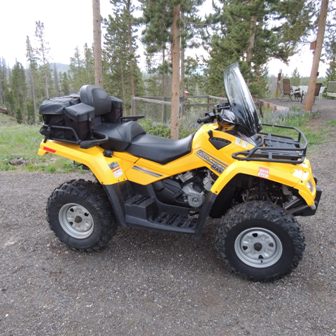 2 Up Quads: $150.00 per day

For reservations and details call 928-923-8036,
Toll Free 844-534-5434

or stop by the office at

50202 Ehrenberg Parker Highway,
Ehrenberg, AZ 85334


OFFICE HOURS


8:00AM thru 5:00PM

MONDAY THRU SATURDAY
Check out our NEW website: www.atvrentalaz.com